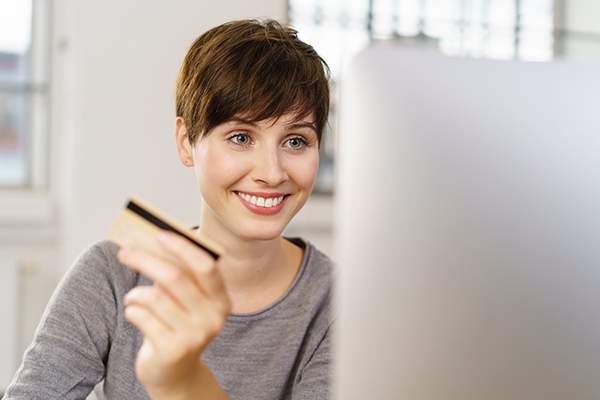 Our price match guarantee means that if you find exactly the same product and quality for a lower price at another retailer in the same country then we will match the price*. With Scandinavia's largest wallpaper range, our ambition is to always have the market's best wallpaper offers.
*Not applicable to previous purchases.

Please contact customerservice@familywallpapers.com if you wish to use the price match guarantee.